Drives Drikon - Dimmable - 350-700mA/12-24V
971281
Drives Drikon is a multifunctional LED driver that has a built-in PWM dimmer.
Light sources that can be operated and regulated are the following LED light sources; 350mA, 500mA, 700mA, 12V and 24V.
Up to 10 actuators can be connected and controlled from one or more different places via resilient pushbutton or at a dimmer, for example Dimmer PIX 1-10V.
Adjustable between 350mA (max 15W), 500mA (max 22W) or 700mA (max 25W) / 12V (max 10W) or 24V (max 20W).
Terminal blocks and connecting cables are not included.
Remember to connect all lighting to the drive before connecting the drive itself to mains voltage (230V).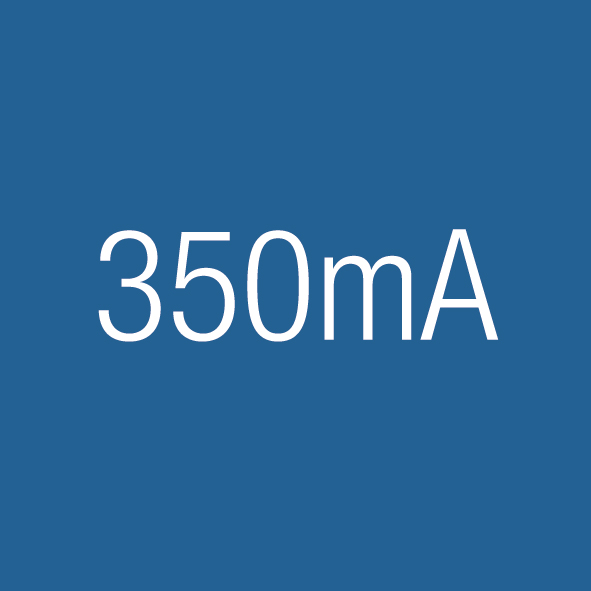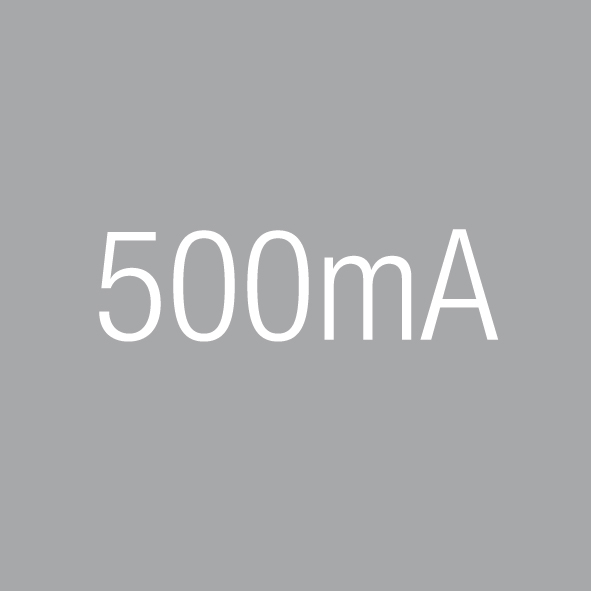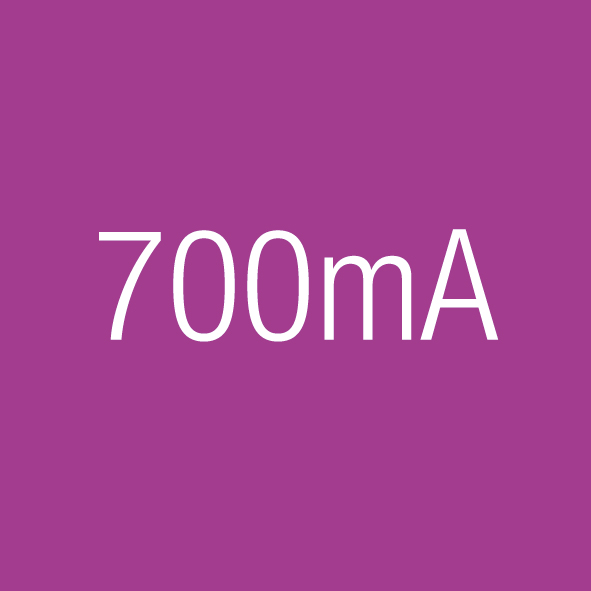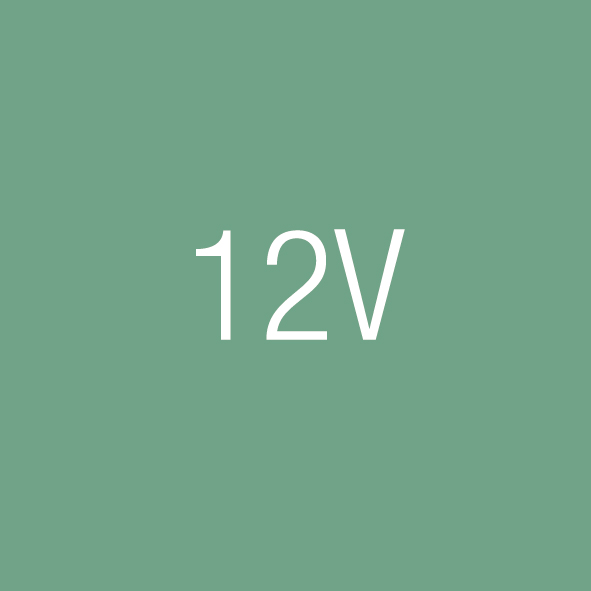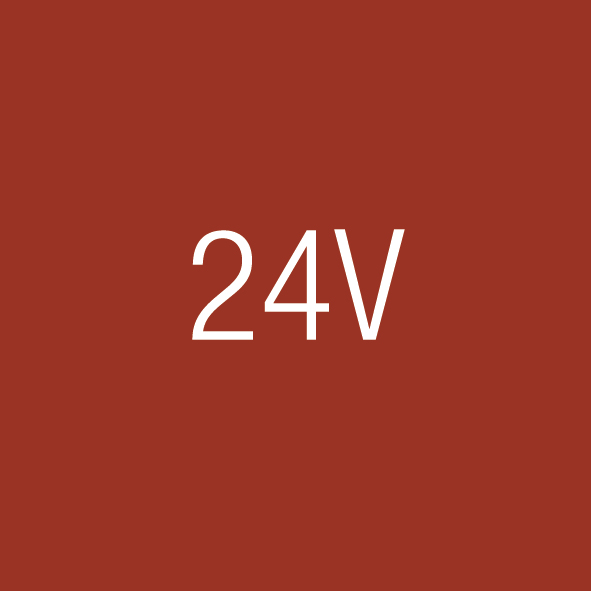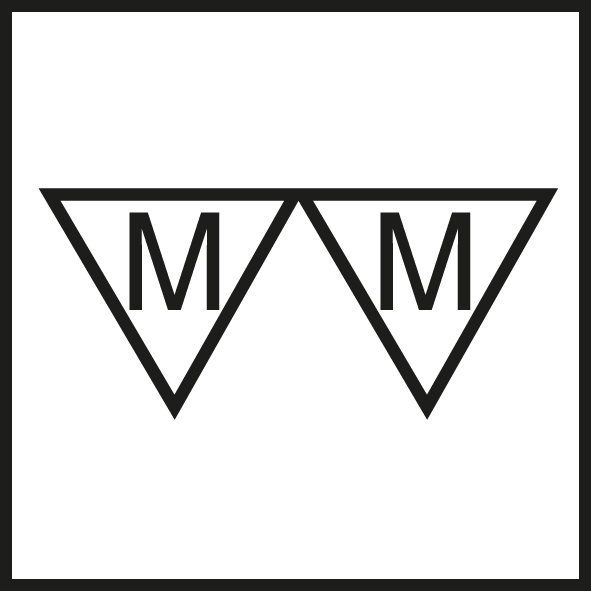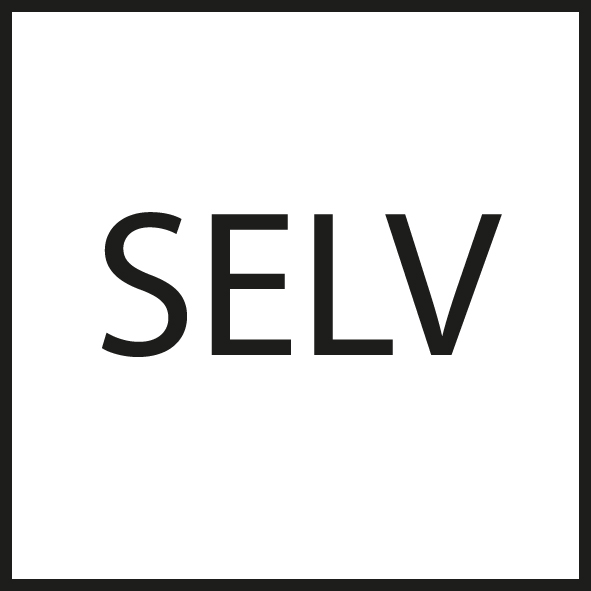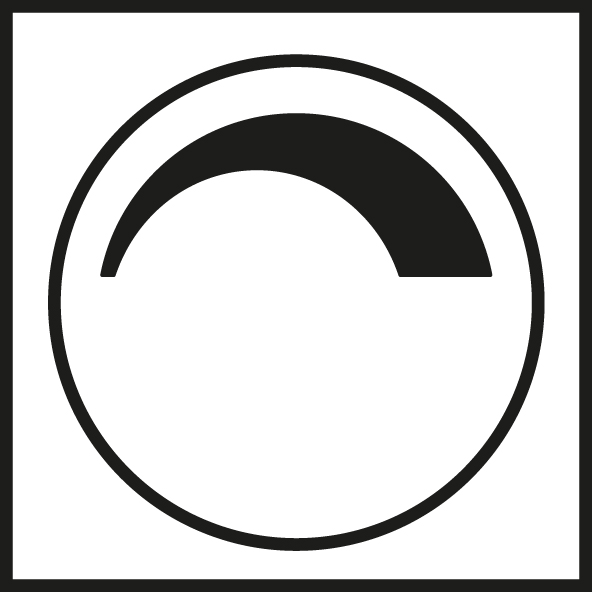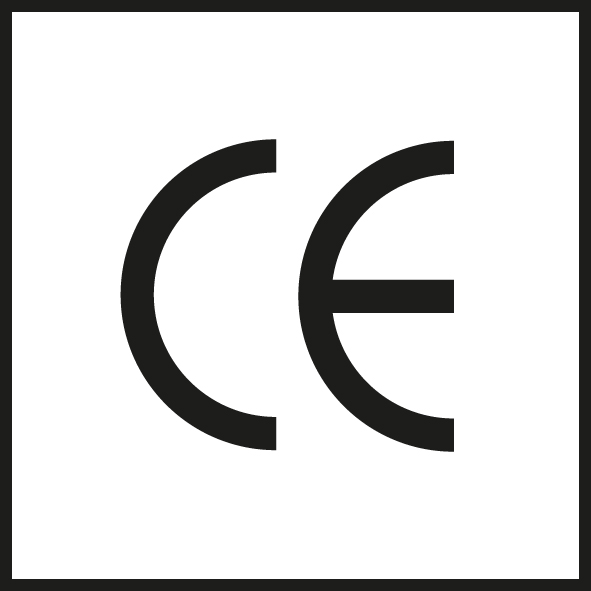 Free delivery over €49
60 days

right of withdrawal
Specifications
Reviews
Care & maintenance
Accessories we recommend