If you have a question, need help to complete a purchase or consultation about which product is right for your home, you are always welcome to contact us either by chatting with us or emailing us at info@beslagonline.com. We try to answer all questions within 24 hours. 

Try to describe your question as detailed as possible as it facilitates our handling which leads to faster answers. If it is a question regarding an existing order, it is easier if you include the order number, is it a question regarding a product, it is easier if you enter the product's article number.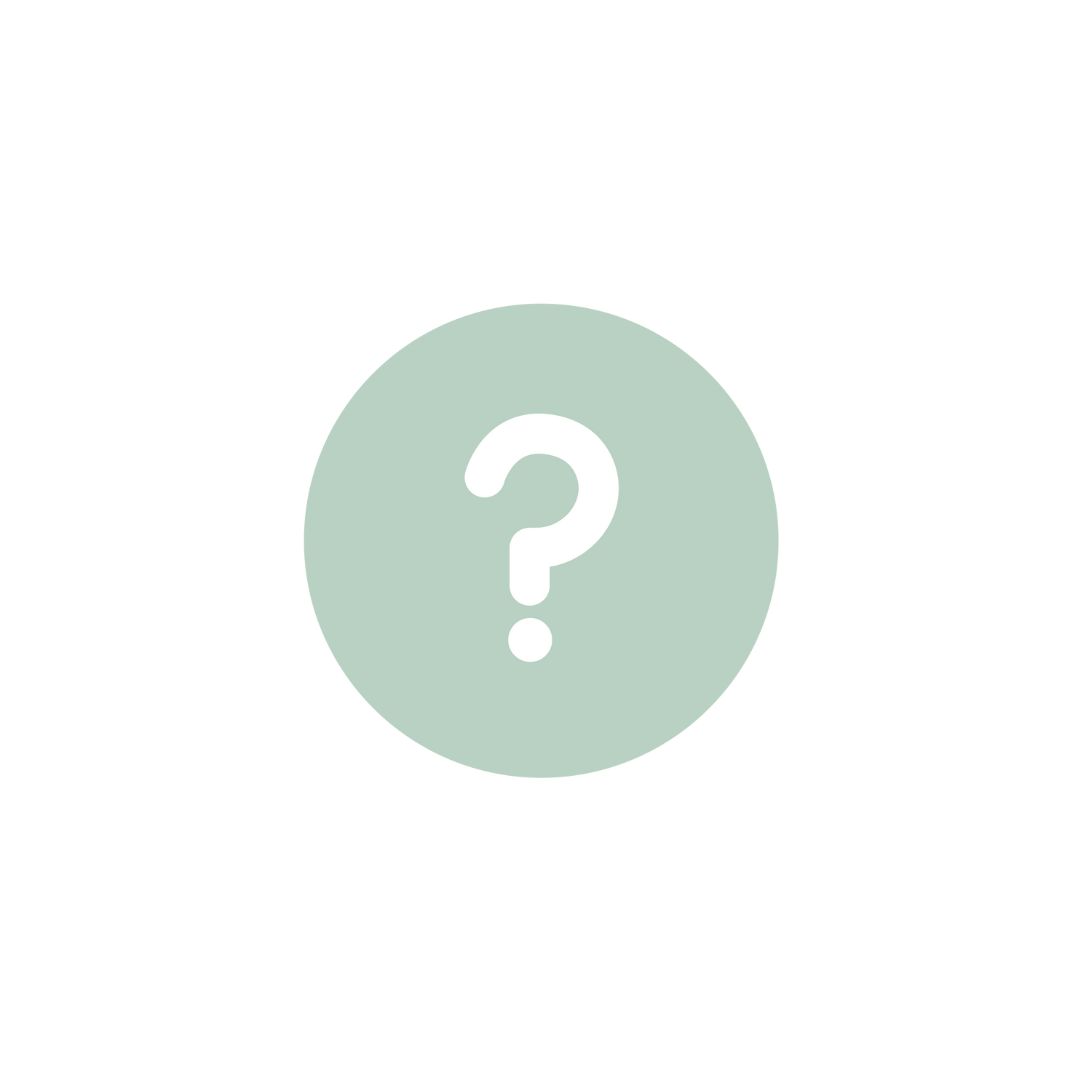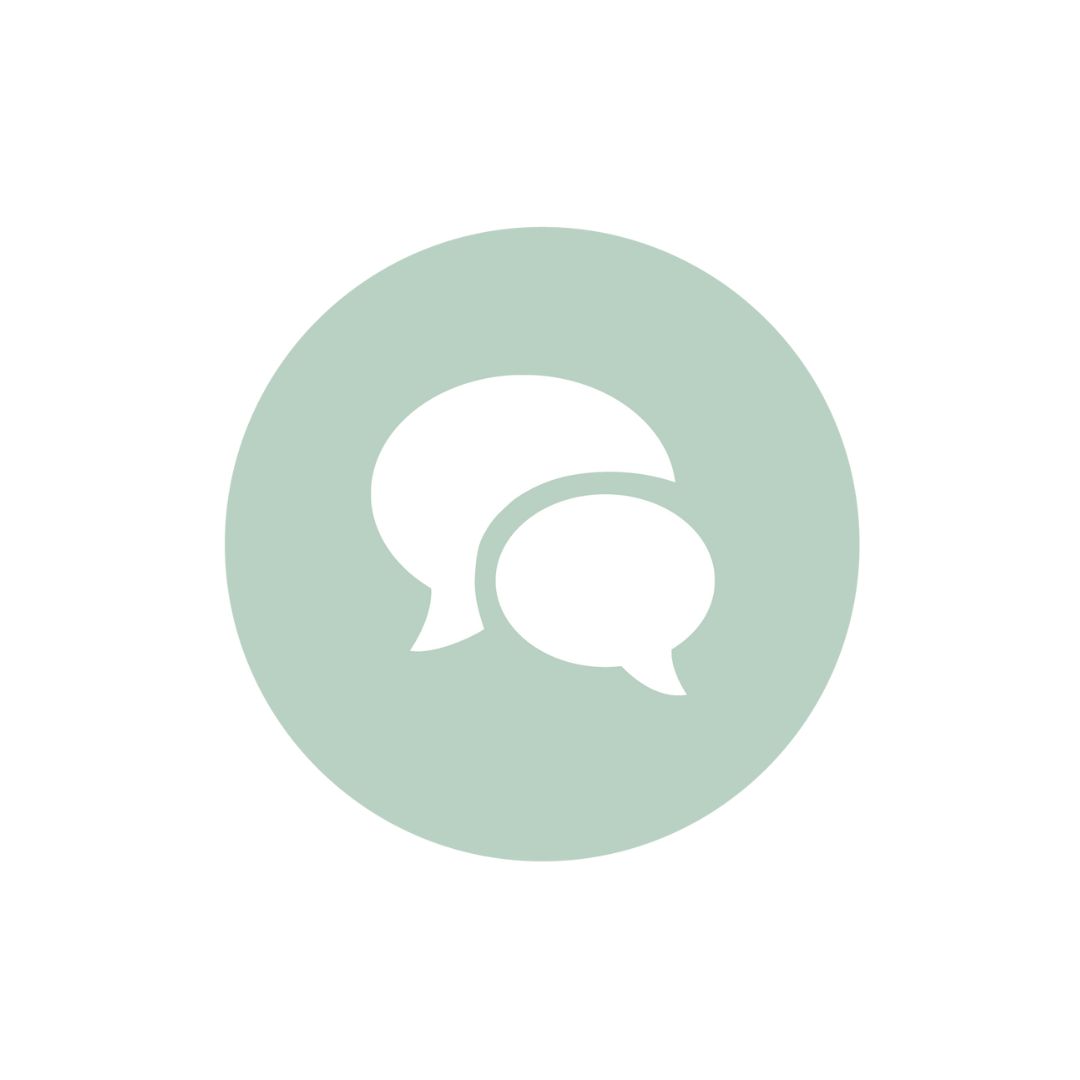 FAQ
You can also search for questions and answers in our FAQ which you can find via this link 
- FAQ BESLAG ONLINE
CHAT WITH US

If you want a quick answer, we are available via our chat.



If you do not find the answer you are looking for, you can of course ask your own question!
Note that a new window will open in your browser.
When the chat is open, a chat bubble appears where you can ask your question.
Please note that we can not accept claims in the chat.
Our opening hours are:
Mon-thurs 07.00am - 4.00pm
During holidays, these hours may change.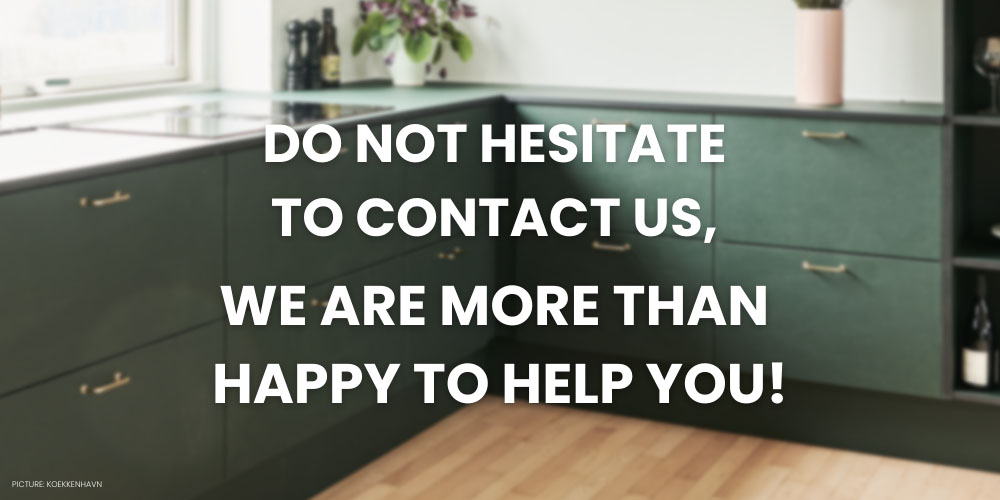 We want to inspire and be inspired - Feel free to tag us on Instagram or follow us to get inspiration for the home!
#BeslagOnline

---