Drives Triac - 500mA / 18W - Dimmable
971223
Dimmable on the primary side (230V) with wall dimmer for electronic transformers. Compact design and protection against short circuit, overload and overtemperature (SELV). RoHS certified.
Including 3 meter connection cable and terminal block with 6 connections. Also remember to connect all lighting to the drive before connecting the drive itself to mains voltage (230V).
NOTE! A minimum of 2 and a maximum of 6 Stella LED spotlights must be connected. If only 1st spot is to be dimmed, you must use two voltage regulators. If 2 spots are used, a voltage regulator is needed. Only with three or more no voltage regulator is needed.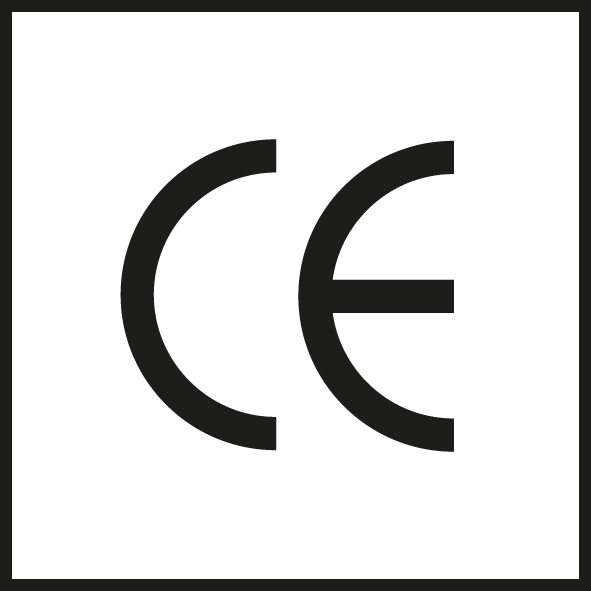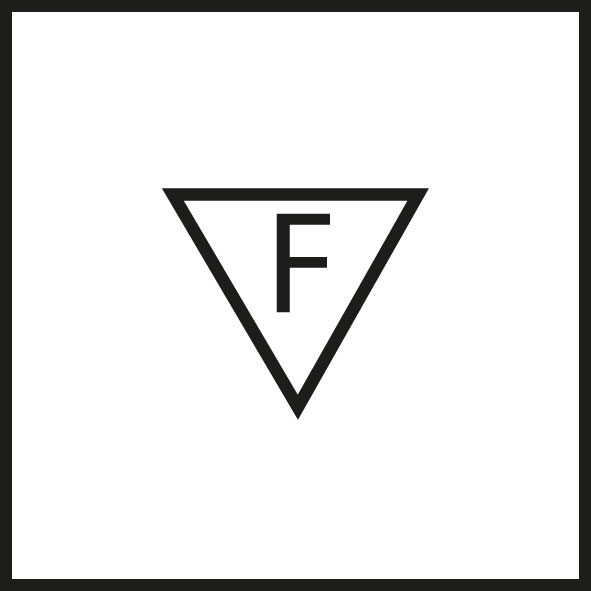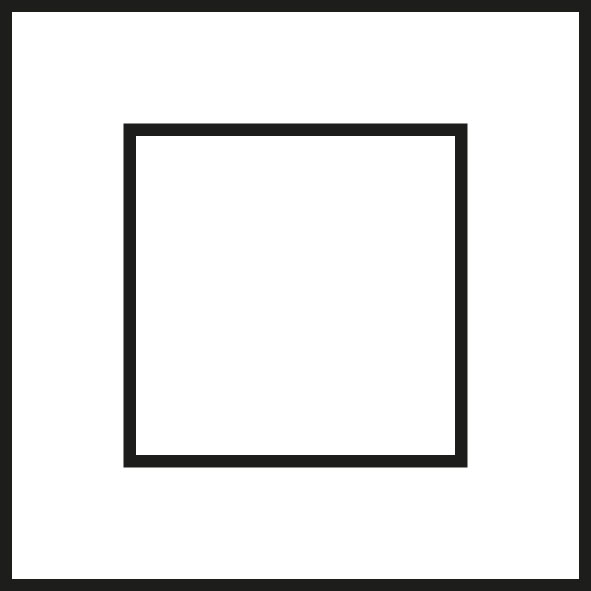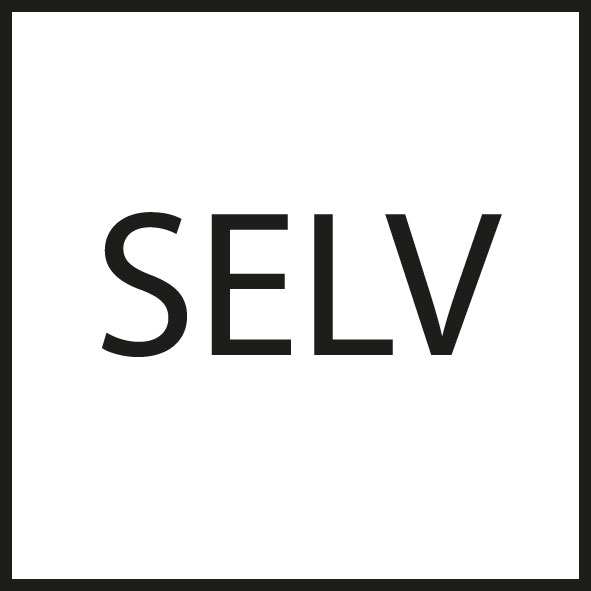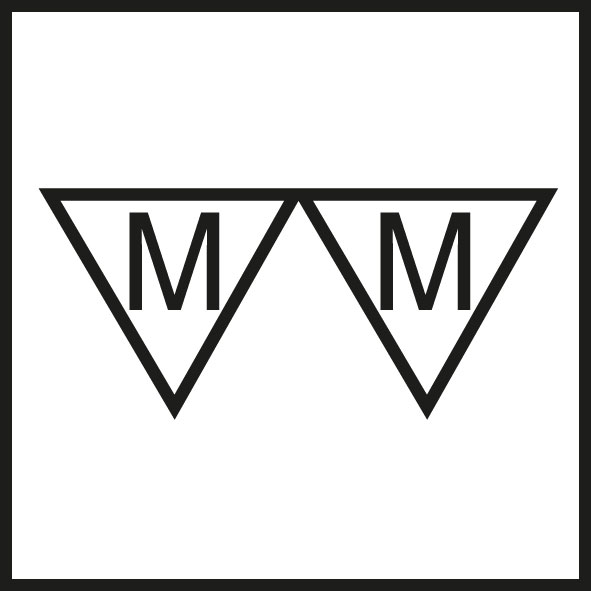 Our lowest price 1-30 days before price reduction:
Free delivery over €49
60 days right of withdrawal
Dimensions & assembly
More info & care advice
Reviews
Delivery & return