LED-Spot Polar SE SDM - Matte Black
973427
Polar SE is a super-thin LED lighting made entirely of aluminum, only 5 mm in thickness, which is perfect to put under shelves and kitchen cabinets. With its fixed installation in direct contact with the wall, the cable becomes easy to attach behind the cabinet and avoid unnecessary holes.
Polar SE uses the latest LED technology and has no visible diodes.
Connection cable: 2000 mm.
The Polar SE SMD comes with a special distributor that makes it possible to connect the Polar SE SMD (master) with other Polar SE (slave) devices. This allows you to create sets of Polar SE, where all units are linked together with a dimmable on / off sensor on the Polar SE SMD.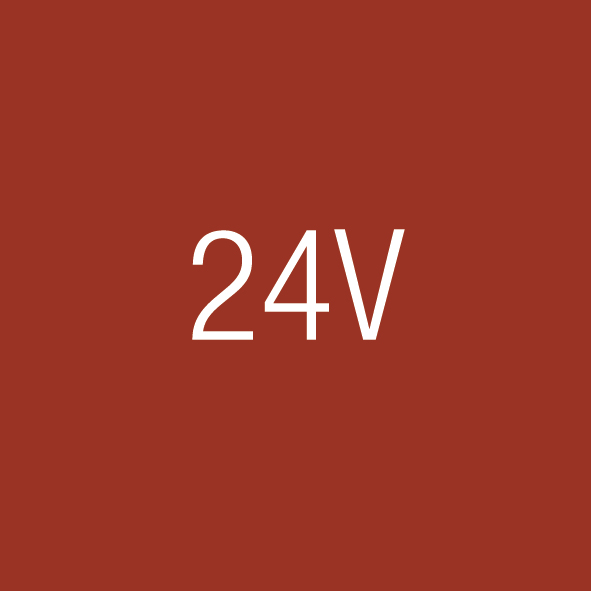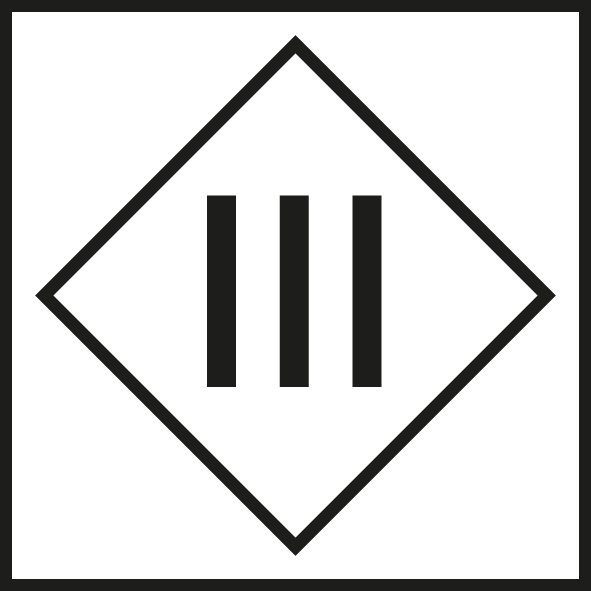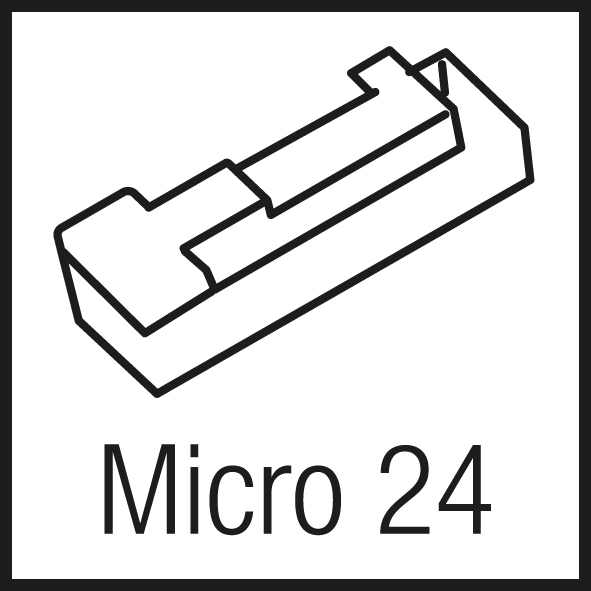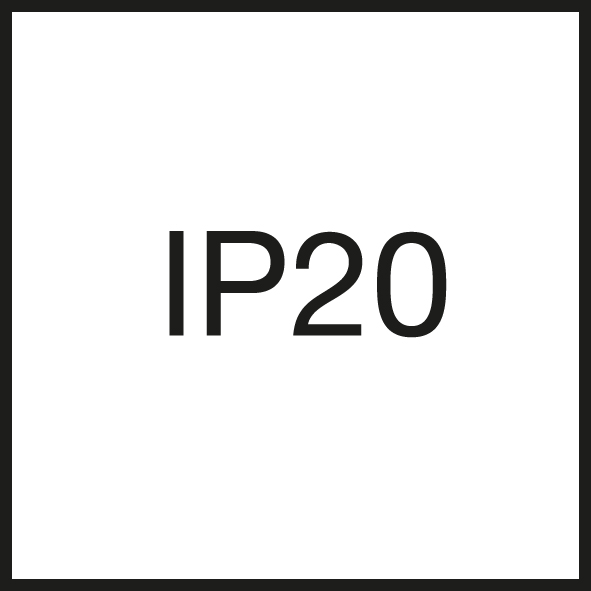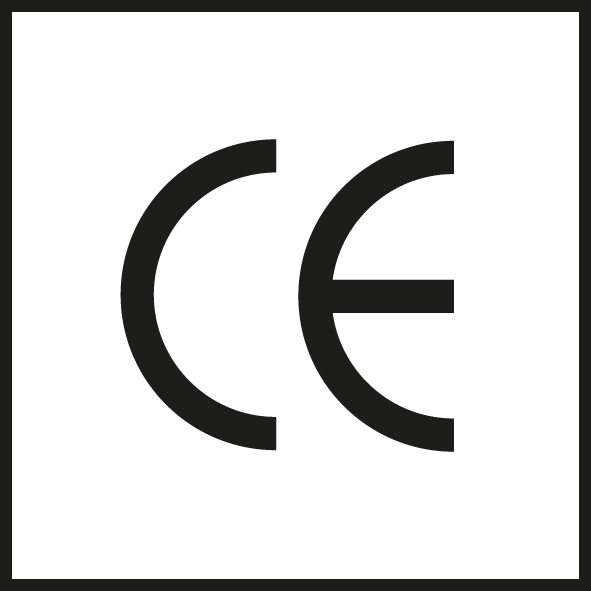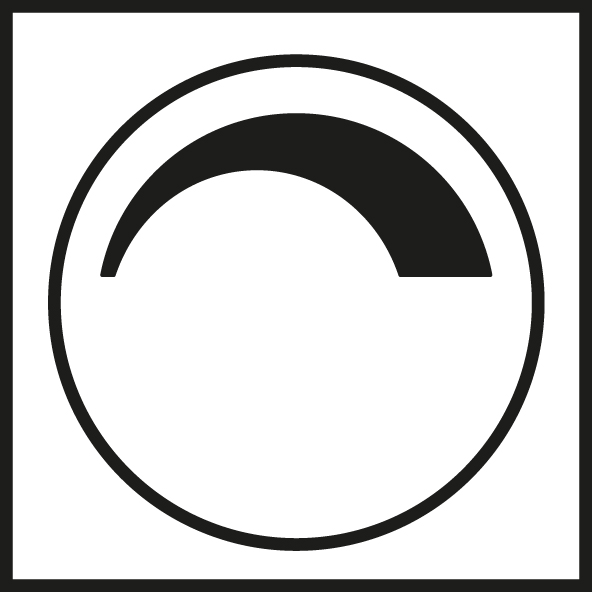 Our lowest price 1-30 days before price reduction:
Free delivery over €49
60 days right of withdrawal
Dimensions & assembly
More info & care advice
Reviews
Delivery & return