LED-Strip Flexy LED SE H4 - D-M
bel-flexyled-seh4-d-m
What makes the LED strip Flexy LED SE H4 special is partly that it is fragile but also its flexibility. Perfect for mounting in milled grooves that have a width of 4mm and a depth of 8mm. The LED strip is equipped with double connections.
Choose between two different lengths with different voltages, 2000mm 24V / 19.2W or 3000mm 24V / 28.8W.
To enable this, there are two options, either via a remote control or via an application in the phone that also enables voice control with, for example, Alexa or Google Home.
To be able to control the lighting via remote control, you need, remote control easi together with drive easi.
Should you want to control the lighting with your phone via an application or via for example Google Home or Alexa - supplement the lighting with our driver X-driver D-M together with a control module that is purchased separately.
If you want to be able to control the light with the help of your voice or via an application, then we recommend that you choose our driver X-driver. This drive is compatible with both Alexa and Google home.
The LED strip can be mounted in straight, curved, circular, or other configurations, only your fantasies set limits. There is an associated base bracket for easy installation.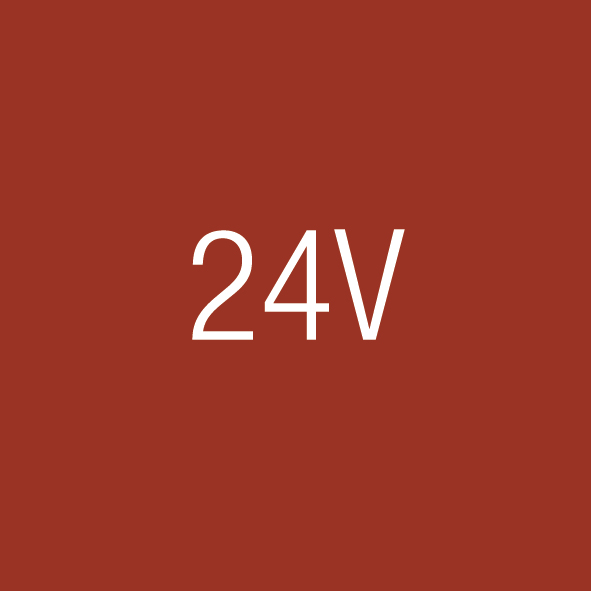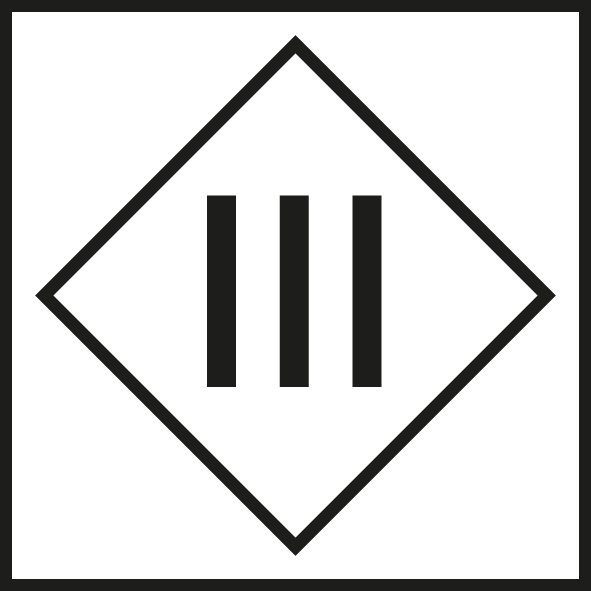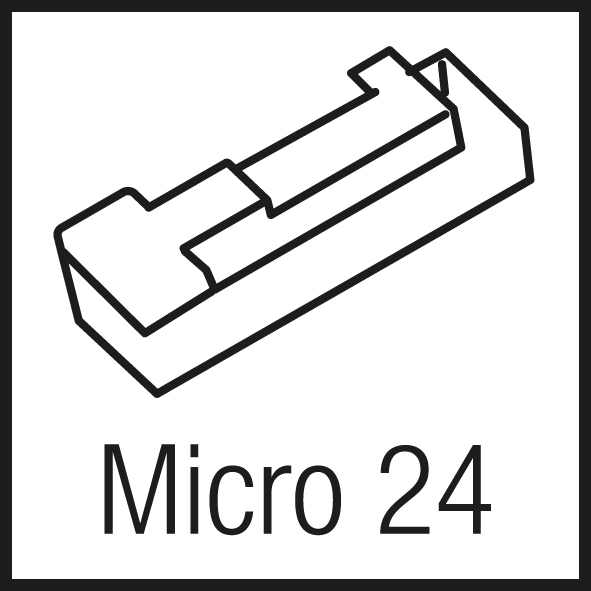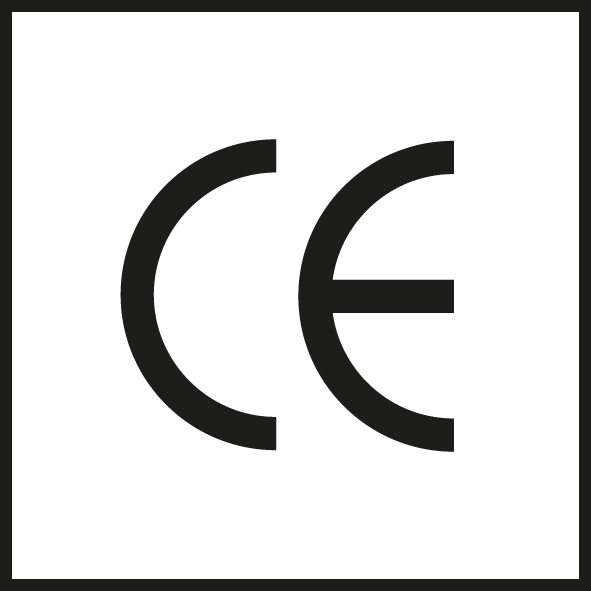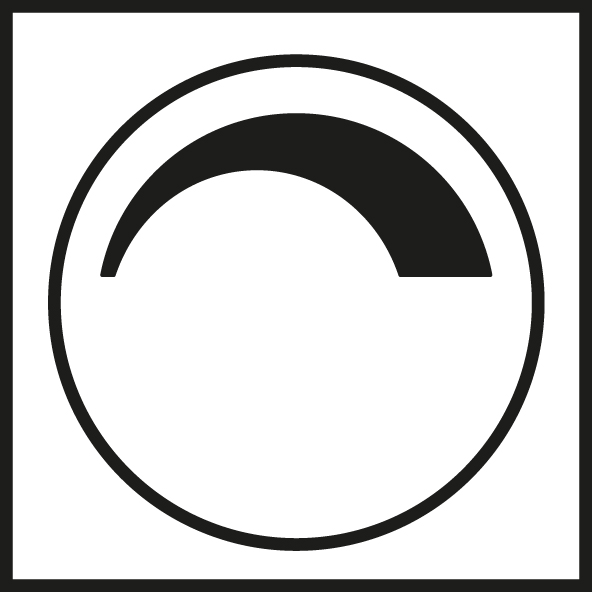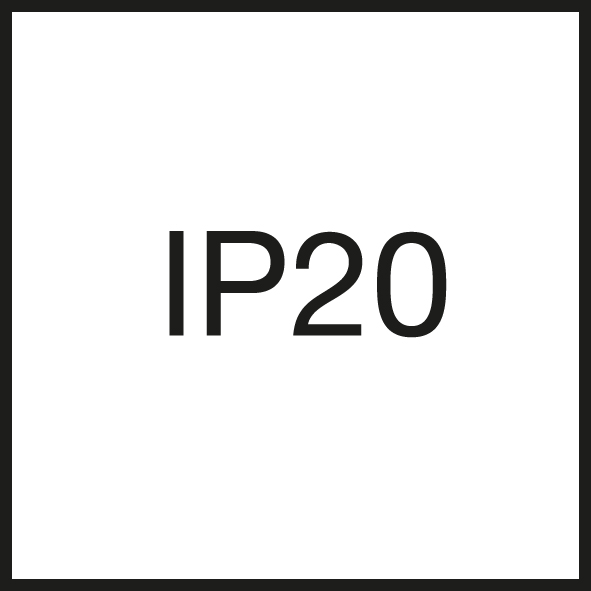 Free delivery over €49
60 days

right of withdrawal
Specifications
Reviews
Care & maintenance