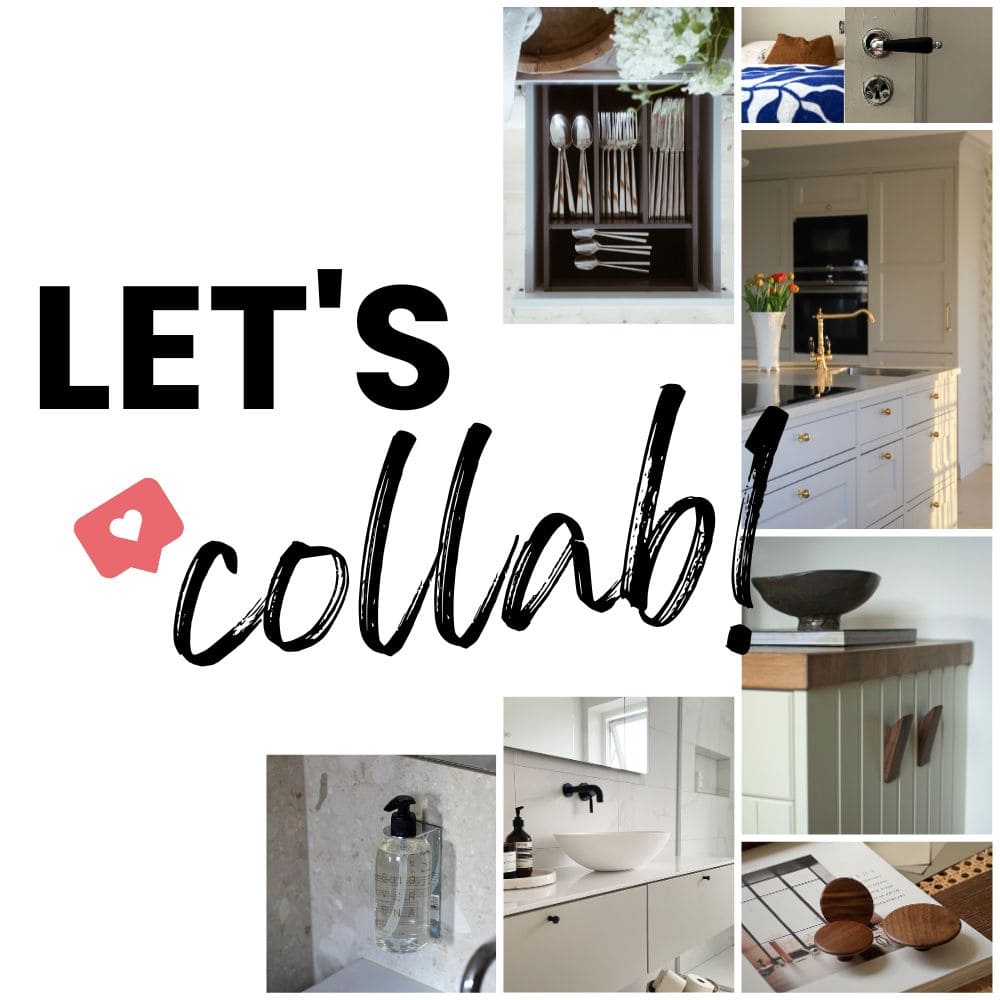 Collaboration x Beslag Online
Collaborate with Beslag Online
Great that you want to collaborate with us at Beslag Online
Are you an influencer who likes to inspire others to feel good at home? Then you have come to the right place!
Do you want to show others how a small change in your home can make a big difference and show off your change with Beslag Online's products in your social media channels?
Then fill in the form below and wait for an answer from us at Beslag Online.