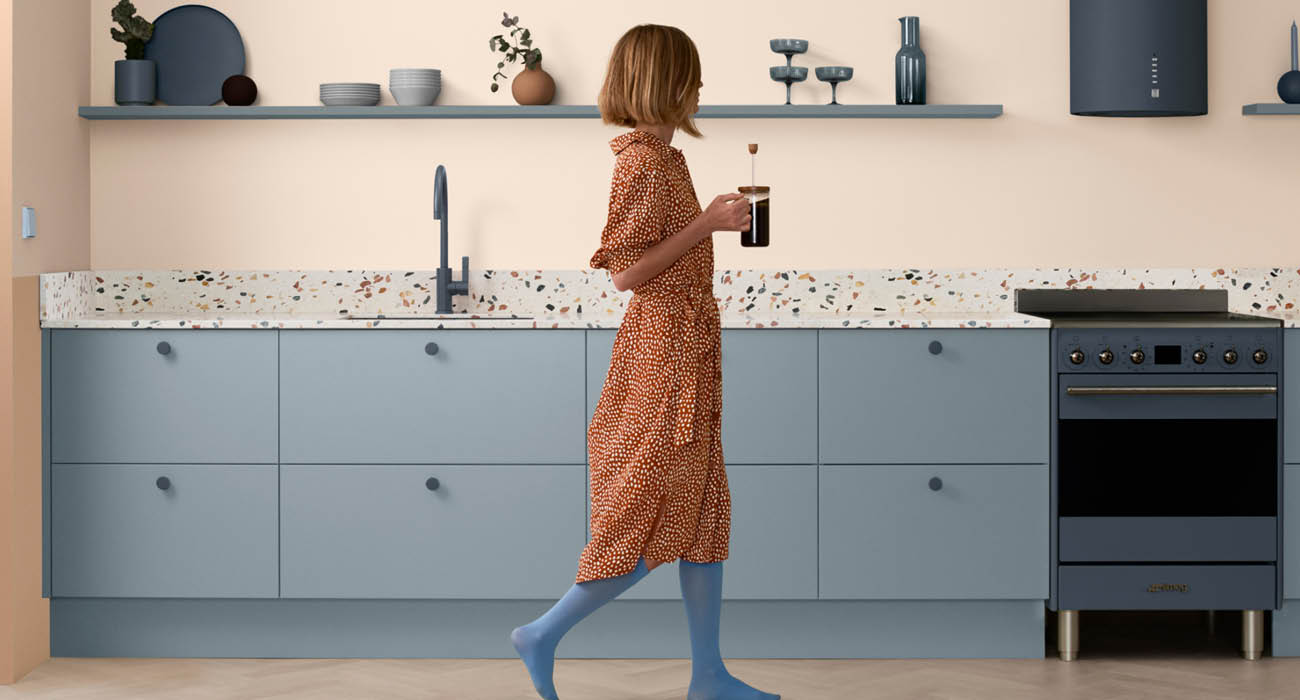 Surround yourself with colour and you will feel better - Toniton x Beslag Design
Toniton and Beslag Design have together created two knobs and two handles in six very carefully chosen palettes.
Tekla Severin and her team at Toniton have spent countless hours of research and testing in order to create Toniton Colours. The result is sex chosen palettes that last over time and fit all types of decor. If you are looking for the right shade of colour, you can be sure that Toniton has already tested all of the options.
Toniton Colours are also created to fit existing decors and natural materials such as wood. In other words, you can upgrade your current kitchen, bathroom or piece of furniture by combining the Toniton fittings with for example a ceiling lamp, wall colour or dining table.
The six paletts
The six palettes that make up Tonition Colours, match perfectly. No matter how you combine the fittings with for example cabinet doors, mixers, tiles and wall colours, you can be sure it will match.

Blue ● Peach ● Creme ● Yellow ● Grey ● Green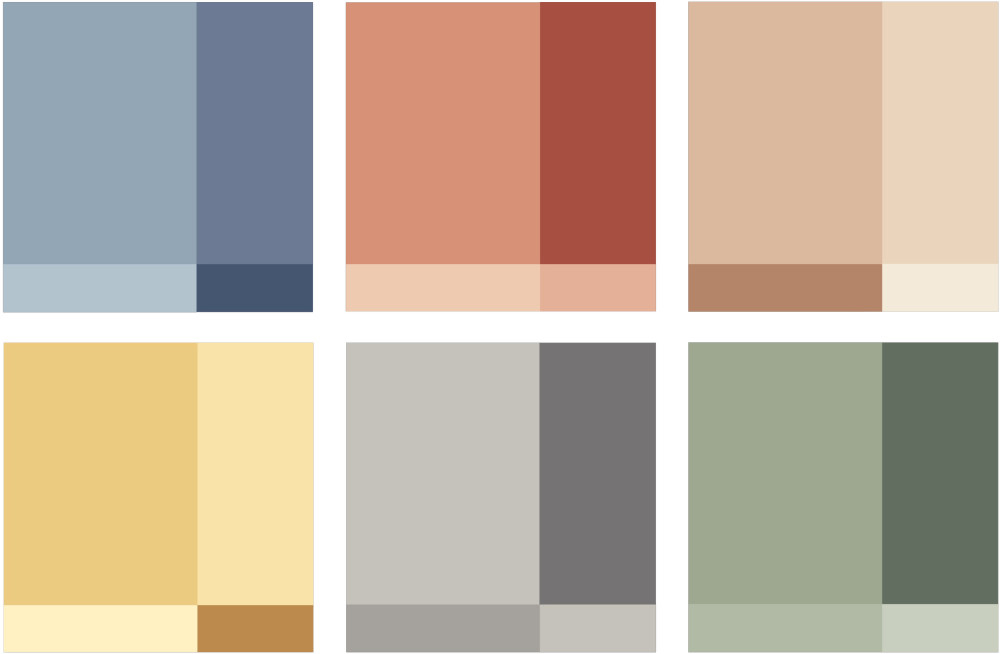 Key, Circular, Hide and Thread
With timeless and classic base forms, Toniton x Beslag Design presents the knobs Key and Circular as well as the handles Hide and Thread - all in Toniton's chosen colours. Give your current fronts a beautiful colour accent.
See Toniton's entire collection here >