Drives UltraThin - 24V / 30W - IP44
992681
Drive UltraThin with IP44 class from Beslag Design, is a complete driver with 2 meters connection cable and terminal block. Ultra-thin design and protection against short circuit, overload and overtemperature (SELV). Dimmable with external dimmer.
Remember to connect all lighting to the drive before connecting the drive itself to mains voltage (230V).
Complete driver with terminal block for 12V or 24V.
Connection cable: 2000 mm.
Connections: 6 pcs.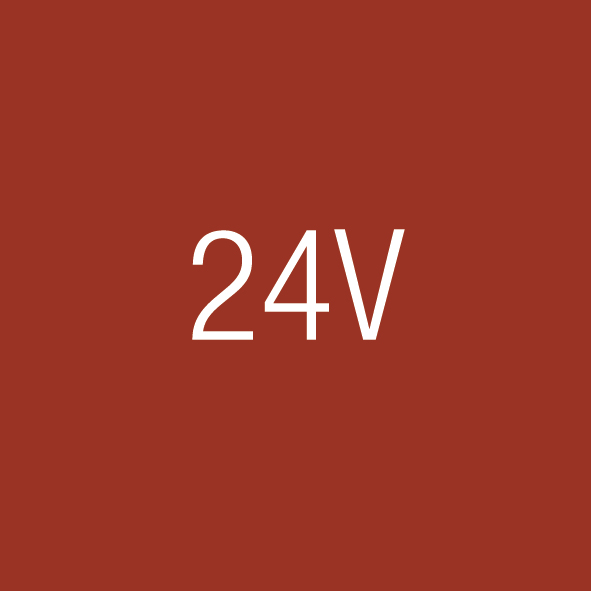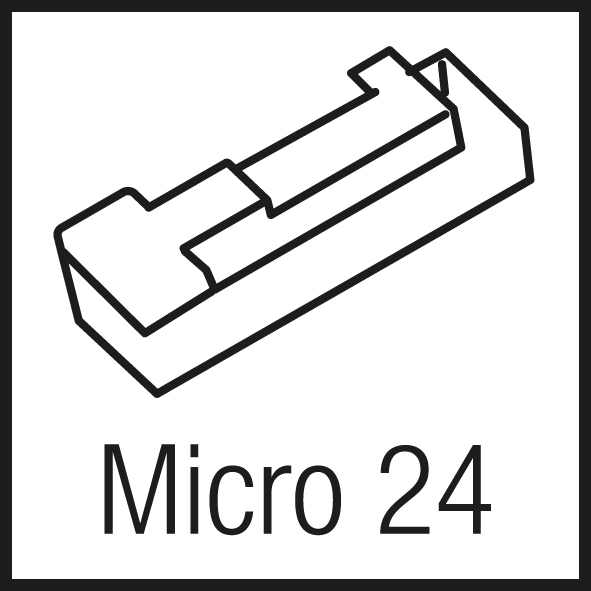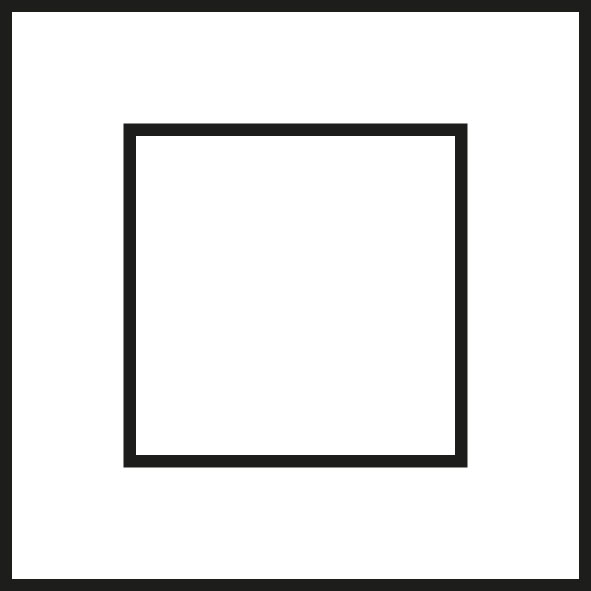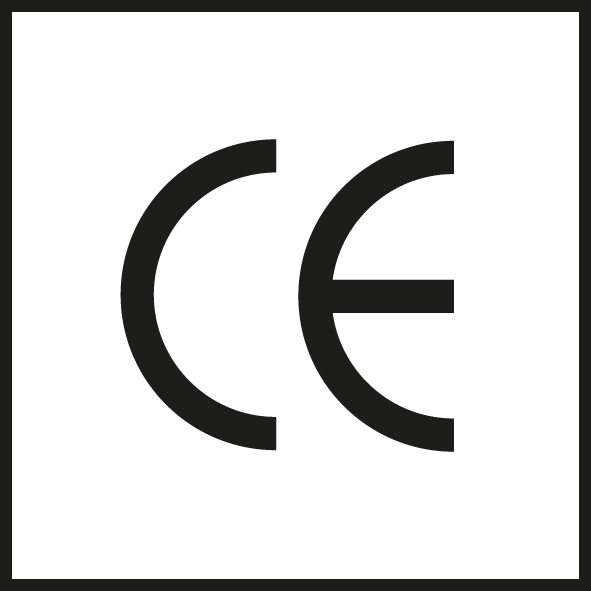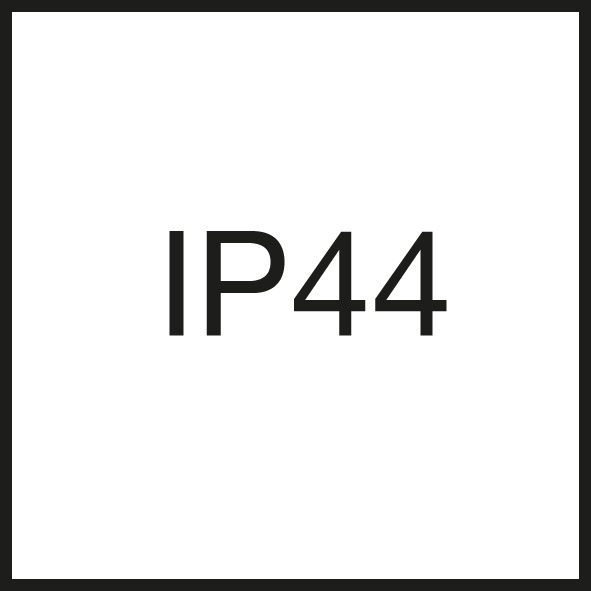 Free delivery over €50
60 days

right of withdrawal
Specifications
Product info